LawFuel.com – Shah Peerally Law Show 5 Years on Air.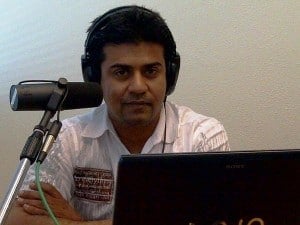 It's not every lawyer who has his own radio show, but for prominent California immigration attorney Shah Peerally he has not only had one, but it is now entering its sixth successful year on air.

The Shah Peerally Law Show is celebrating its fifth year hosting a unique law show on KLOK 1170.  The show has been a welcome source of advice and information for immigrants' rights and related issues and is also available nationally through the internet.